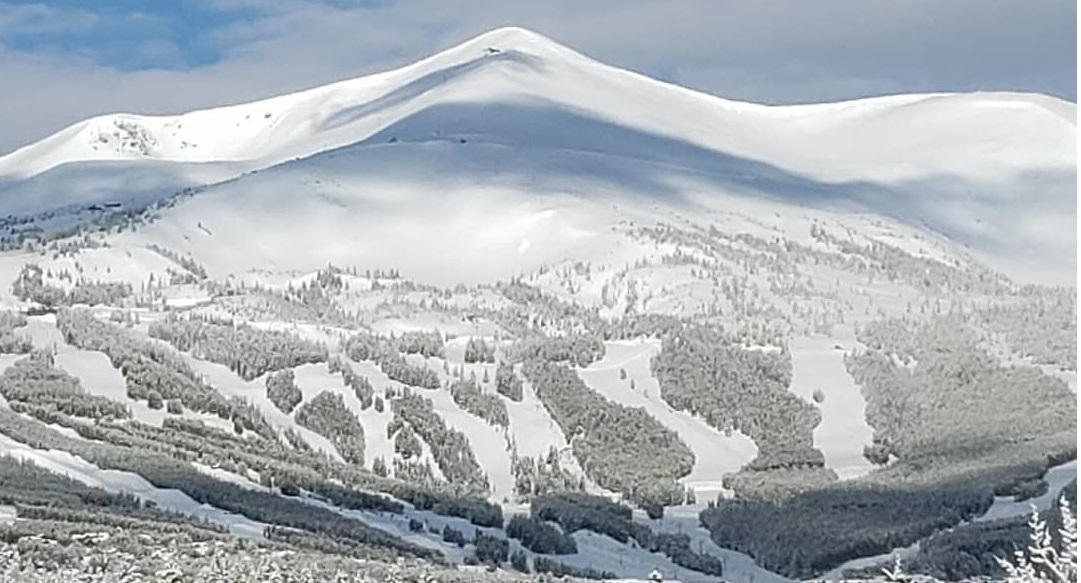 There is so much more to do in Breckenridge than skiing and snowboarding!!  ....Of course, they are always pretty high up on our to-do lists but we are always up for things that don't require a lift ticket.
There is snow shoeing, crosscountry skiing, snowtubing and sleigh riding!  Dog sledding, snow mobiling, fat biking and backcountry!  This list could go on for a while so we'll make things easy and just provide some links to get you pointed in the right direction:
The Breckenridge Nordic Center is such a great alternative to skiing and snowboarding on the resort.  There are nearly 1,500 acres of trails for cross country skiing and over 10 miles to explore snowshoeing.  Don't have gear?  No problem, the nordic center rents out gear so you'll have a great set up for the trails ahead! If you'd prefer to explore with minimum effort, you could go out on one of their snowcat excursions!  
A short drive to Frisco and you'll be at the Adventure Park were there is a top notch snow tubing park!  No matter what type of thrill you are looking for, you'll find it on one of the several different lanes of terrains offered.  While here, you'll also find the Frisco Nordic Center and information on near by trails for exploring.
If you don't know, click the link and you'll know.  Pick the terrain and tour or simply pick a bike and ride through Breck at your leisure!
Yep, they both sound amazing!  Follow the links to Good Times Adventures website and they'll help you find the perfect excursion!
Want to just hang around town and play in the snow with the kids - or just act like one?   Carter Park has free sleigh rides and endless laughs!  Note: this is a BYOS (bring your own sled) mountain.  We recommend going to City Market or Walmart to purchase a sled at a discounted price.
...If you do want to ski our FAVORITE Mountain, BRECKENRIDGE, everything you need to know is on the Epic site:
You'll need to purchase your pass and reserve mountain access ahead of time.  All of that can be done by visiting the EPIC website.
Although we may not be able to visit our favorite local eateries, we will still be able to experience their food at home!